KAO Properties Limited has created these courses to HELP property in


vestors navigate the journey from Education to Reality.



My philosophy is about helping others to help themselves and guiding those willing to learn.
In my property business I aim to build affordable homes that are safe and comfortable.
We work with partners who understand our values and the importance of bringing our projects in on time and budget, while ensuring the properties are easy to maintain for future homeowners and tenants.
We are committed to providing quality homes for those less fortunate or needing extra support.
I Believe in Me!
I have to admit, I used to be 100% guilty of not believing in myself, afraid that I didn't have the capability to share my knowledge, a lack of confidence and self-belief holding me back.
After spending multiple thousands of pounds and hours on Property Education, mentorships, personal development - I still didn't think I was good enough!
So what changed? I'm just going for it!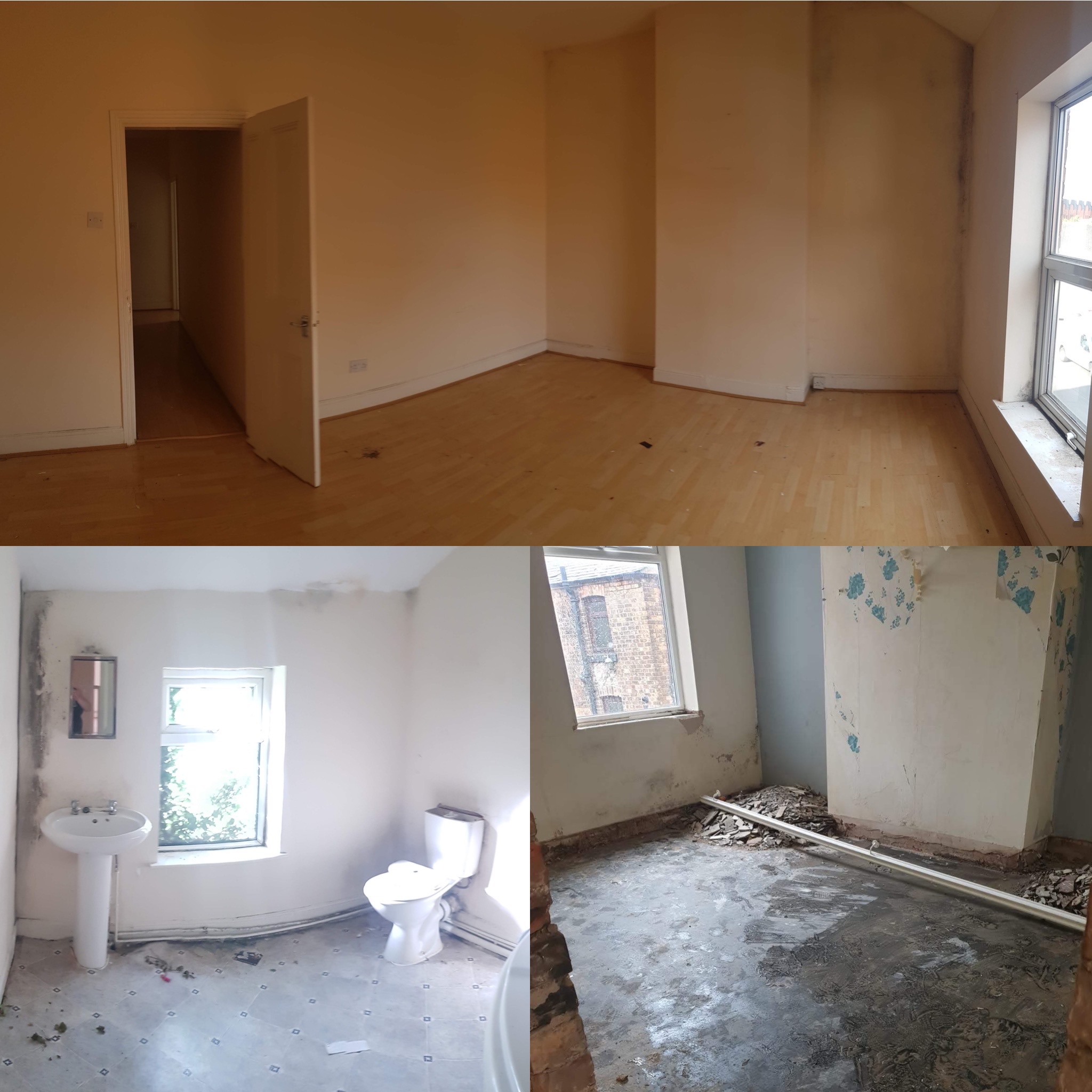 Simply put; I want to share my knowledge and HELP people like you to build a SUCCESSFUL property portfolio.

I have learnt a lot of valuable lessons over the past few years on my property journey. Many of which have cost me considerable time and money.
What's different about our company, is that our courses are about teaching and guiding you to APPLY the education and SKILLS you have LEARNT without the costly mistakes.
It's the How to do rather than the What to do.
My Aim is to provide:
Practical Online Workshops
Share Time-Saving Methods
Supply Key Mini-Courses






Simply follow the simple, interactive online courses to
MAXIMISE PROFIT AND EFFICIENCY
when investing in property.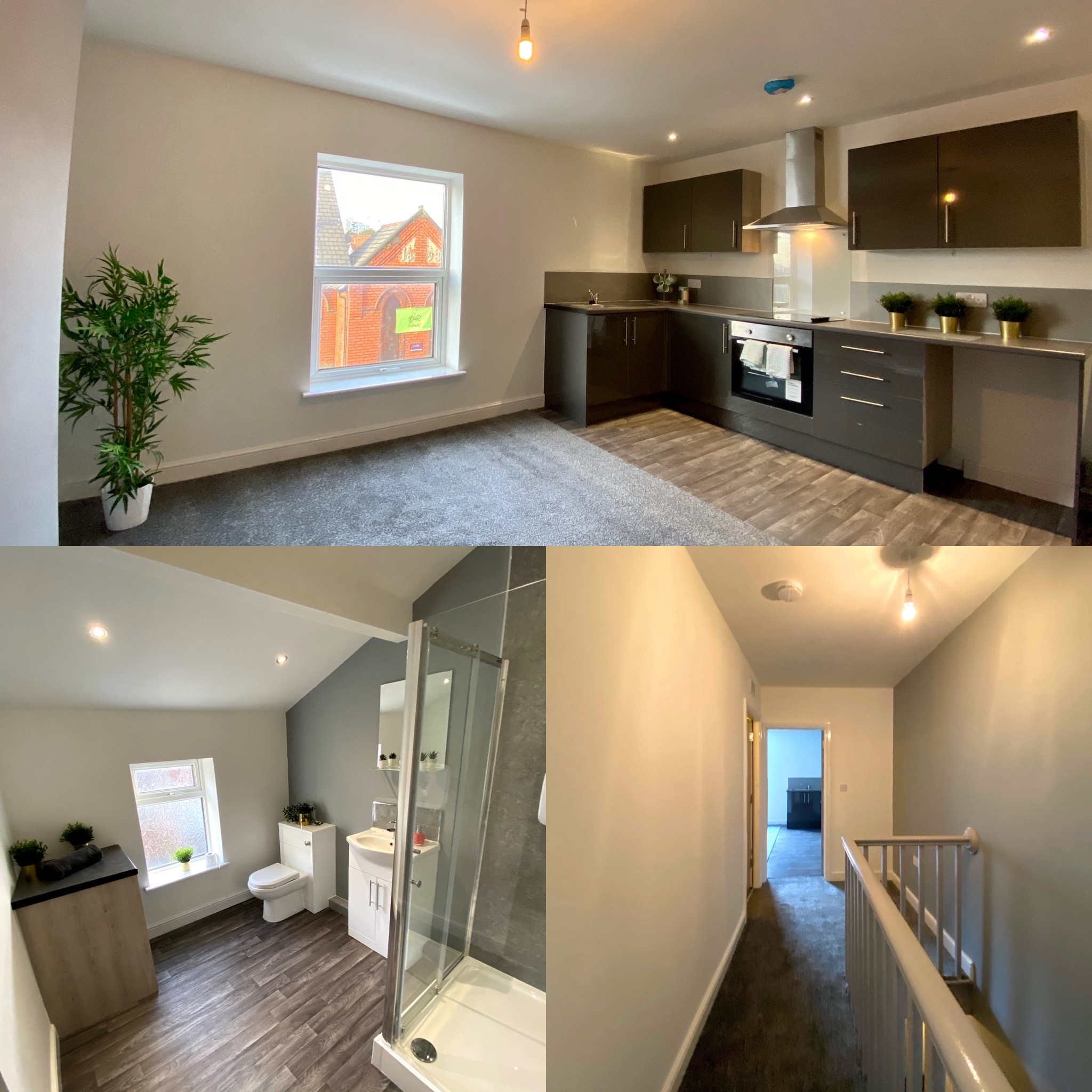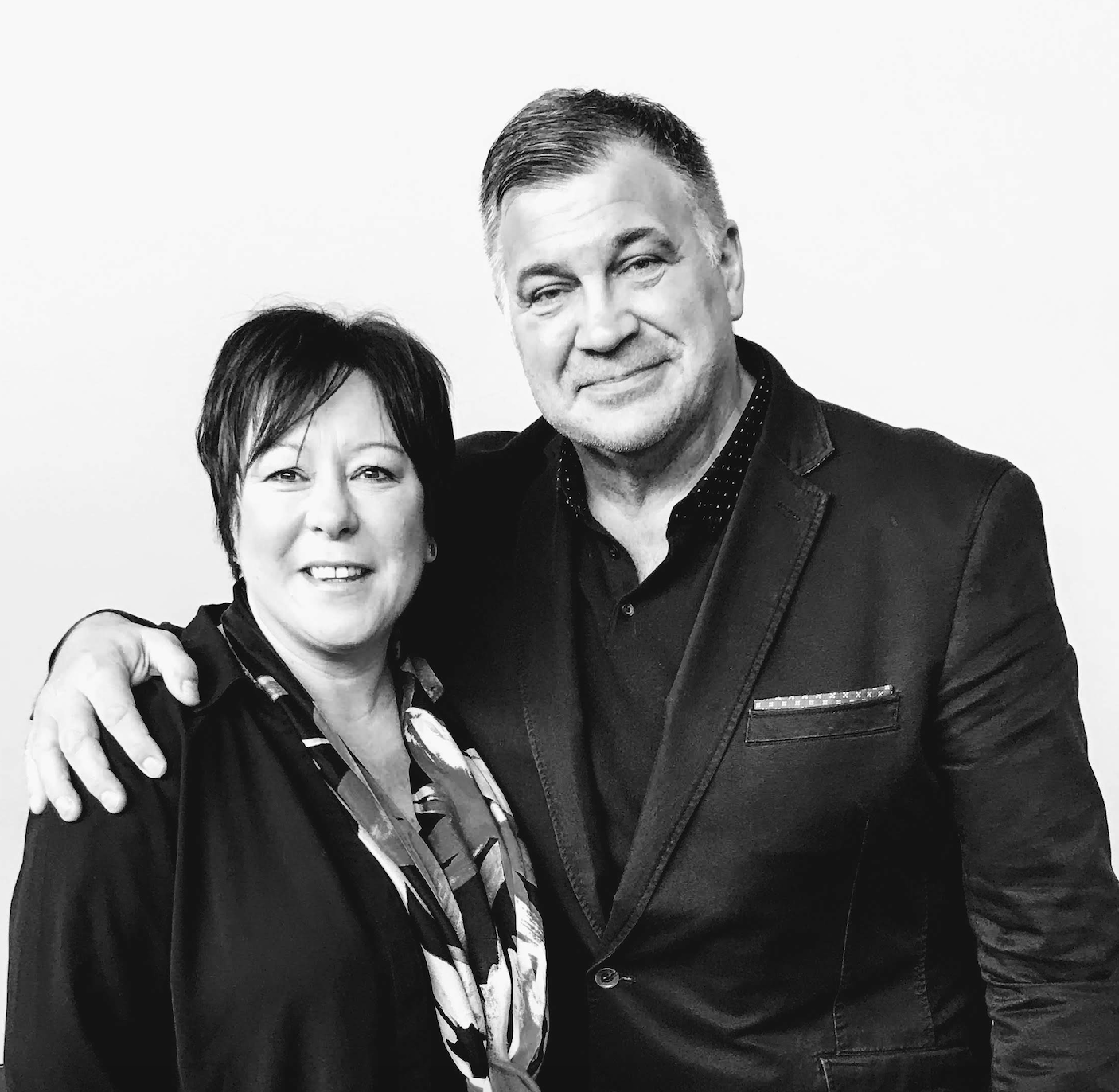 Hi, I'm Kathryn
Company owner and founder.
I have been investing in property for four years, following a lifelong interest and formal training with Asset Academy (then Tigrent) in 2015 where I learned to buy in the right areas, with the best yields, below market value and add value through refurbishment; all key elements for successful property investment. Skills of which have helped build my growing BTL and HMO portfolio. I'm privileged to receive mentorship and coaching from Debbie Dorrans and Michael Almond through Asset Academy Richmond and Rob Moore of Progressive Property.
I'm also Director of KAO Sourcing Limited, finding quality properties for a select group of investors. I have viewed hundreds of properties and been played an active role in almost 30 refurbishments. This has given me a wealth of experience and knowledge, allowing me to more accurately recognise a potential deal, accurately assess the refurbishment costs and ensure that the works are carried out to a satisfactory standard to meet the requirements for refinance or resale.
"
I have worked with Kathryn and her team several times and have always found her to be efficient, friendly and very knowledgeable about Property and the Wigan area. Highly recommended."